Staff & Board of Directors
Thomas A. Balzer, CAE is the president & CEO of the Ohio Trucking Association a position he has held for over seven years. Tom has over 25 years of experience as an association executive. During his tenure, the Ohio Trucking Association has seen some significant changes and logged some significant legislative wins. Including a 1,400% increase in assets, greater transparency and membership engagement, increased donations to the Political Action Committee and a heightened presence in Ohio politics.
Prior the Ohio Trucking Association Tom served as the director of administration at Midwest Motor Express, an LTL carrier with 32 terminals in 16 states, and a board member with Midnite Express, a truckload carrier that served 48 states and Canada. Tom has his CDL and drove linehaul during some of the busier times.
For over six years Tom was the executive vice president of the North Dakota Motor Carriers Association. During his tenure with the Association membership increased by 35% to the highest levels in organizational history, he returned the organization to profitability after over ten years of losses, and expanded its trucking education program offerings, including the nation's only conference specifically for oilfield trucking operations.
Tom currently serves on the board of American Trucking Associations's TruckPAC and the past chair of the Ohio Society of Association Executives. He also served on the Federal Motor Carrier Safety Administration Household Goods Consumer Protection Working Group and serves on a variety of policy committees for the American Trucking Associations.
Tom was born and raised in Bismarck, North Dakota, received his M.B.A. from the University of Mary and his Bachelor's degree in business administration from the University of North Dakota.
Bradie Berry is an experienced association professional possessing more than 20 years of industry experience. In 2018, she joined the Ohio Trucking Association (OTA) as the Vice President of Meetings & Events. In 2022, she was promoted to Vice President. In this role, she is responsible for the high-level planning and execution of all meetings and events, growing the education programs portfolio, reboot of the Ohio Trucking Safety Council and manages the execution of the Association's strategic plan by staff.
Prior to joining OTA, Bradie worked for the Ohio Restaurant Association (ORA) for more than 15 years where she progressed through a series of promotions, culminating as the Director of Major Events, a role in which she oversaw the organization's Mid-America Restaurant Expo, a multi-day annual education and trade show exposition.
She holds a dual Bachelor of Arts in Public Relations and Organizational Communications from Otterbein University. Bradie resides in Marysville with her husband and their two children.
Della M. Hole is the Office Manager. She joined the Ohio Trucking Association (OTA) July 2021. She brings experience in office management, property management, finance/bookkeeping, human resources, and organizational management. In her role as office manager she will be responsible for coordinating meetings, maintaining the operations of the office, and keeping things running smoothly.
Prior to joining the OTA, she was employed in healthcare, both in the hospital corporate setting and long-term care. Responsibilities in these roles ranged from finance to recruitment and retention.
Della comes from Urbana, OH where most of her family still resides. She has two adult children Travis and Kelli, and is also the mom to two fur babies, Pepper Jo and Bella Rose. In her free time, she is an avid baker (focusing on creating new cheesecakes) and reader. She prides herself in being a lifelong learner.
Debra Seiple (Deb) is an association management and sales professional with over 30 years of experience in membership growth, team development, membership and sponsorship sales, and executing customer service at the highest level.  In March 2022, she joined the Ohio Trucking Association as the Director of Business Development.  In this role, she is responsible for growing membership by sharing knowledge about the Ohio Trucking Association's mission, benefits, and sponsorship opportunities with carriers, movers, and associated companies who serve Ohio's trucking industry.
Prior positions held include Membership Manager, Membership Director, Sales Manager, Business Development Director and, more recently, Trade Show Manager for the Ohio Restaurant Association (ORA).  For the past 7 years, Deb held the position of Trade Show Manager where she managed booth and sponsorship sales, and handled all vendor relations and logistics for their yearly, multi-day, trade show event.  Deb also held the position of Membership Specialist, where she brought new members into the association.
Deb has two married sons, two grandchildren, and one grand-dog.  Originally from Atlanta, GA, she has resided in Dublin, OH for 31 years with her husband, Steve.  She loves the Buckeyes, is a big NASCAR and NTT IndyCar Series racing fan, and is very active.  She enjoys hiking, traveling, biking, the beach, spending time with family, reading, and riding their Harley.
Michelle Finney is the Marketing & Events Coordinator. She is in charge of marketing plans for all association events and educational activities, management of the association website, all social media, and creation and distribution of the Ohio Transportation Weekly.
Michelle is from the Cleveland, Ohio area. She enjoys spending time with family and playing with her two dogs, Maisie & Dexter.
Lobbyists - Governmental Policy Group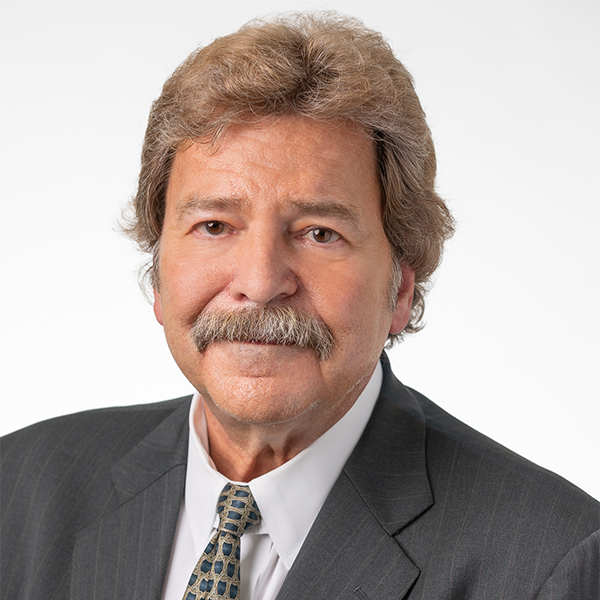 Brooke Cheney
Chairman of the Board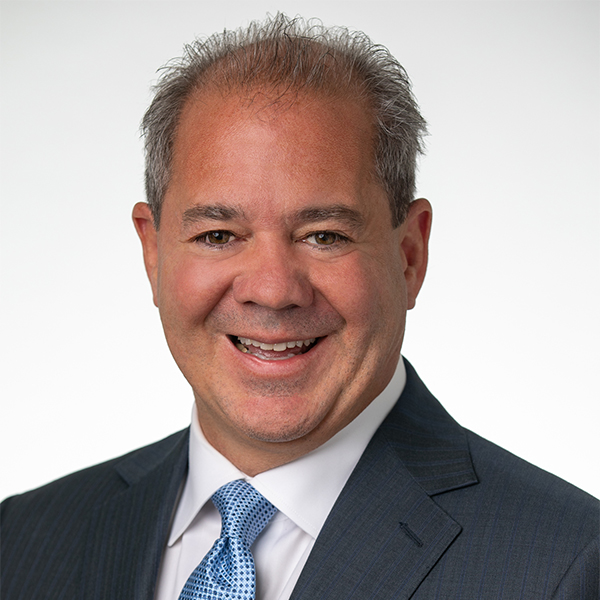 Victor Hipsley
President & CEO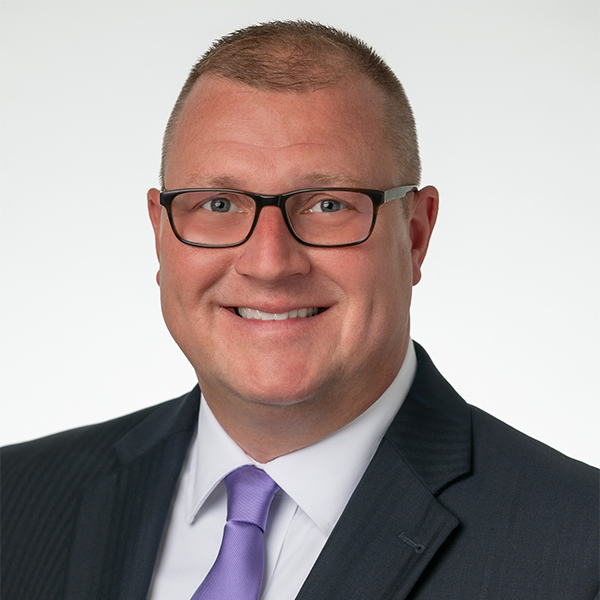 Matthew Whitehead
Vice President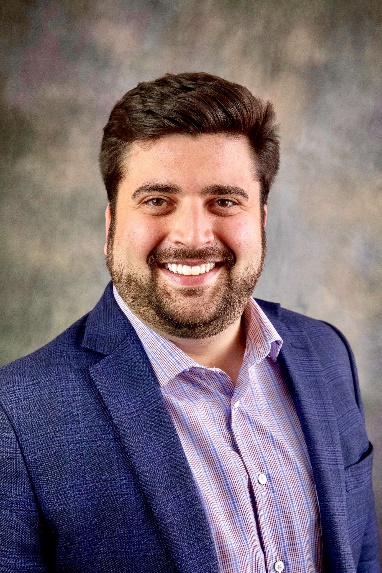 Michael Guastella
Director of Public Affairs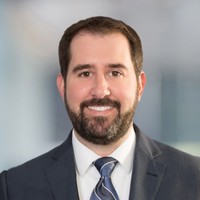 Ronnie Romito
Director of Legislative Affairs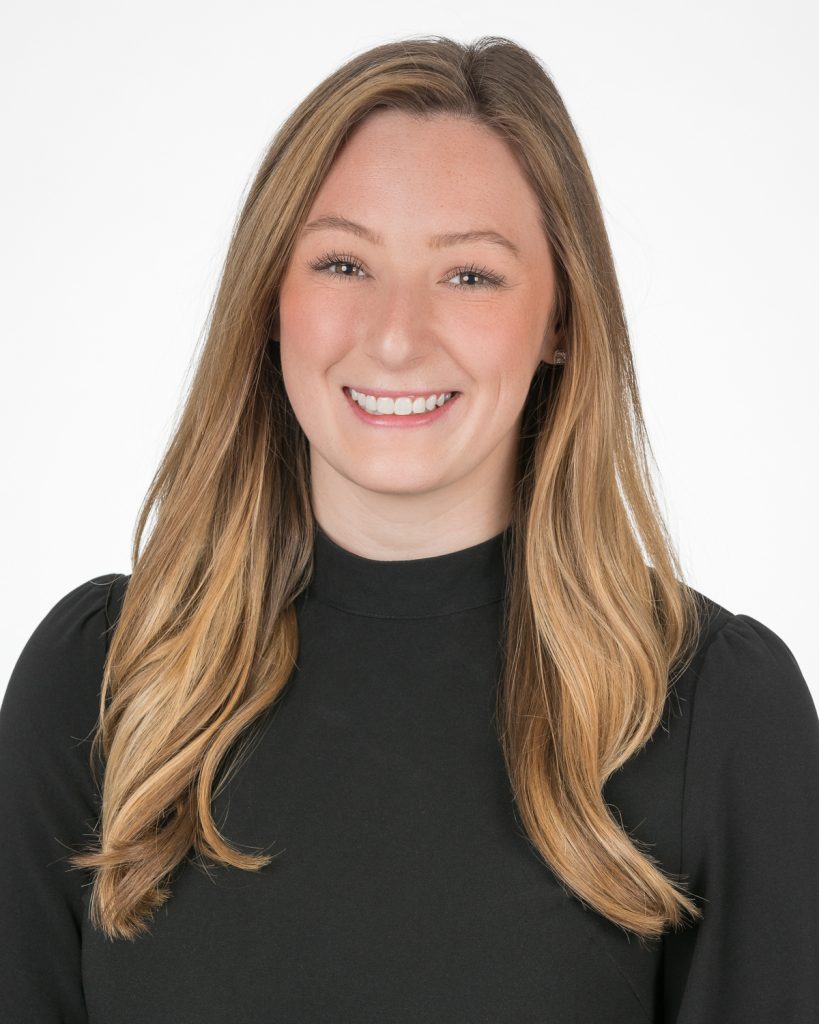 Sydney Sanders
Manager of Policy & Communications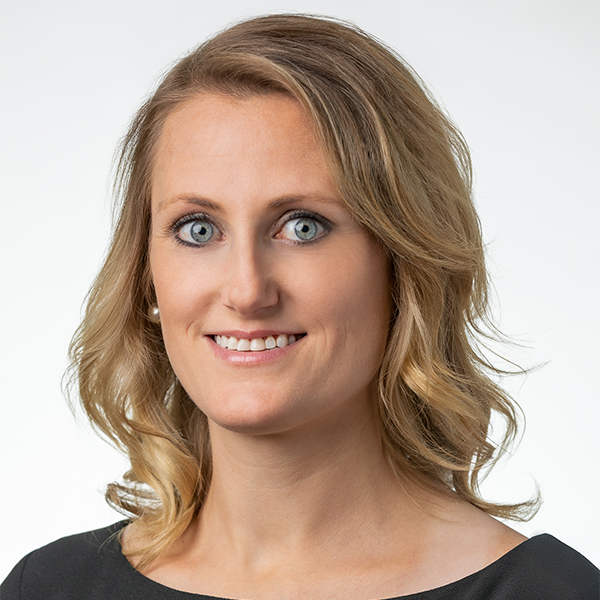 Aubrey Spencer
Manager of Operations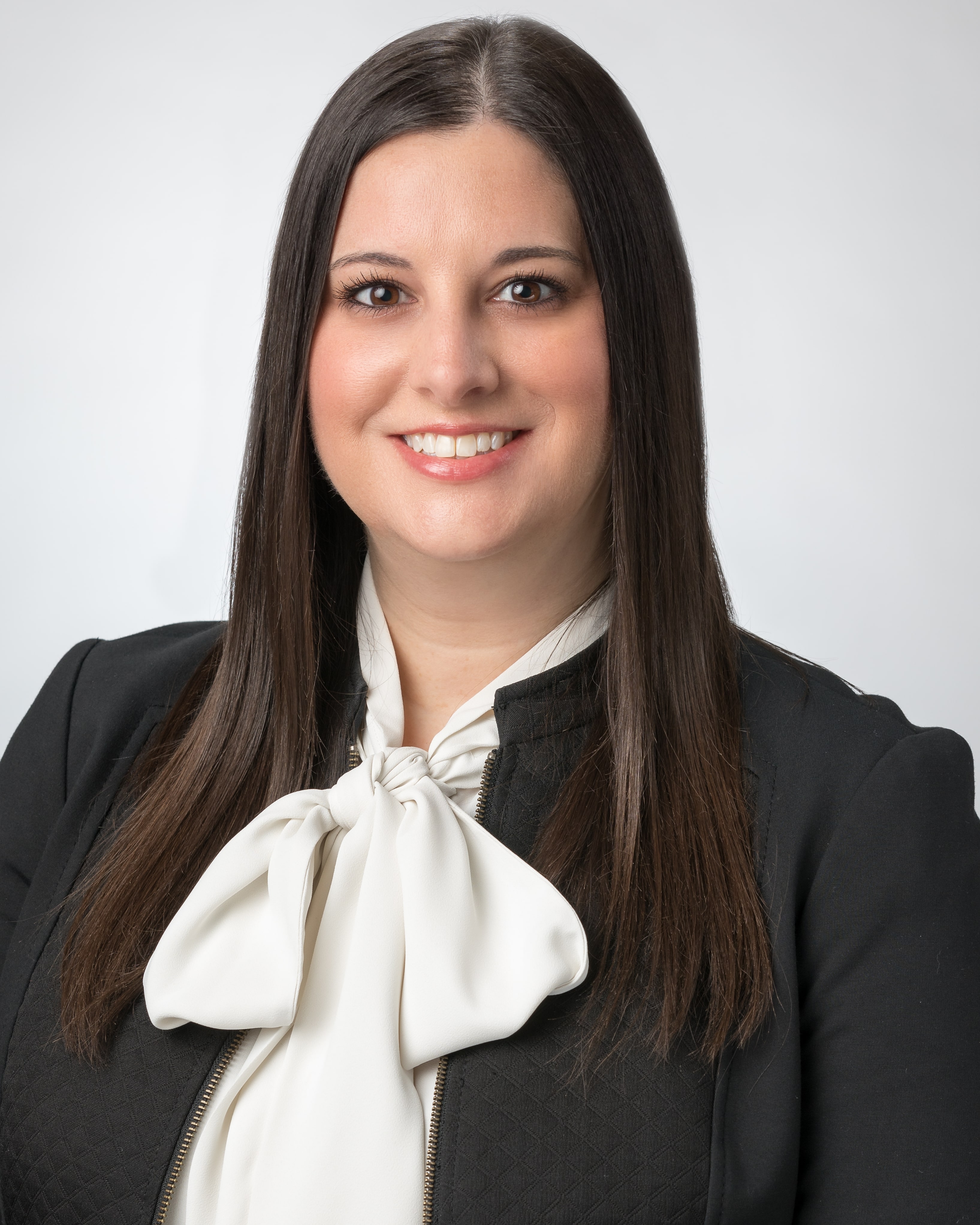 Kelsey Woolard
Director of Government Affairs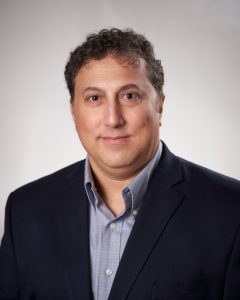 Chair
Brad Robbins
CEO
Berman Moving & Storage
Cleveland, OH
Vice Chairman
David Best
General Manager
Morse Moving and Storage
Bedford Heights, OH
Immediate Past Chairman
James Herlihy, CMC
Owner
Herlihy Moving & Storage, Inc.
Grove City, OH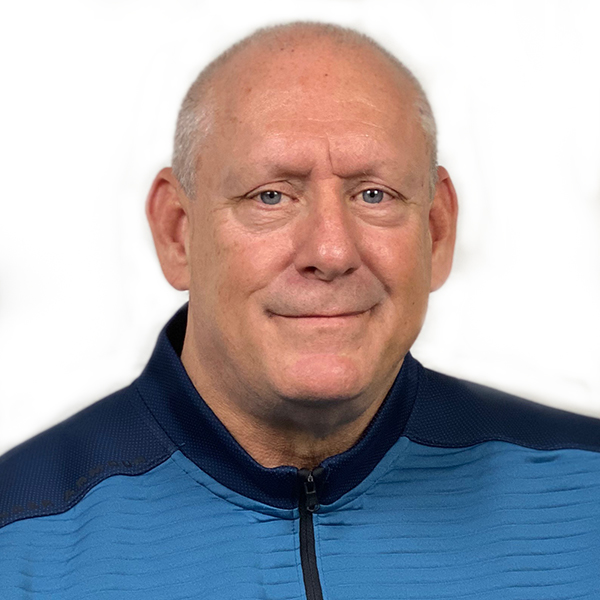 OTA Liaison
Mark Van Velzel
Director
Planes Moving and Storage
West Chester, OH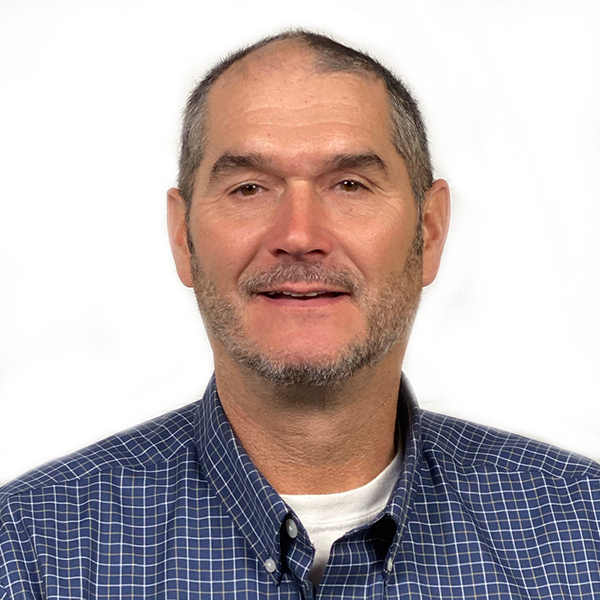 Erich Bichsel
Tyler Moving & Storage Systems, Inc.
New Philadelphia, OH
Chris Campbell
J-TRAC, Inc.
Mansfield, OH
John DiMariangeli
RLD Relocation and Logistics
Akron, OH
Shawn Goschinski
President
Mitchell's Movers 3G, Inc.
Ashland, OH
Lisa Holly
President & CEO
Berea Moving & Storage
Cleveland, OH
Andy Kraner
Celina Moving & Storage, Inc.
Celina, OH
Joe Zabukovec
Sales Manager
Morse Moving & Storage
Bedford Heights, OH