Drive Your Future Success at the OTA Annual Conference
September 13-14 in Columbus
Join the Ohio Trucking Association in Columbus on September 13-14 for a two-day event that is focused on taking you and your business to the next level. Through thoughtful programming, learning from peers and connecting with leading industry partners, you will walk away with the tools you need to drive your success, and company, into the future.
Attend the Conference In-Person or Virtually
In-person attendees will have full access to programming, vendor exhibits, networking receptions, and the opportunity to attend the Conference PAC dinner on Monday evening (additional fee and pre-registration is required).
If you prefer to attend virtually, you can experience the conference from your home or office with access to programming and a unique way to meet industry vendors.
All keynote presentations will be live streamed – you'll hear each speaker's presentation and see the slides just as if you were in the front row.
All sessions will be available post-conference for you to view on demand. You can access the files and replay the presentations at any time.
Exhibitors and sponsors will have the opportunity to introduce you to their business through commercials that run during programming breaks.
Exhibit at Conference
At the OTA Annual Conference, you will have the opportunity to meet and connect with decision makers from around the state. Be sure your company's products and services are represented with a tabletop exhibit display.
In-person attendees will experience your exhibit live, while our virtual attendees can get to know your company through a 2-3 minute "commercial" that will run during programming breaks.
Tabletop Exhibit Package includes:
One 6' skirted table
One chair
Electric service (upon request)
Listing on the OTA conference app
Listing on the conference web page
One full conference registration (includes admission to programming sessions, networking receptions and conference meals)
Ability to submit a 2-3 minute "commercial" for virtual attendees to view during the live stream portion of the conference (this video should be a MP4 file with a 16:9 resolution; deadline to submit is August 31, 2021)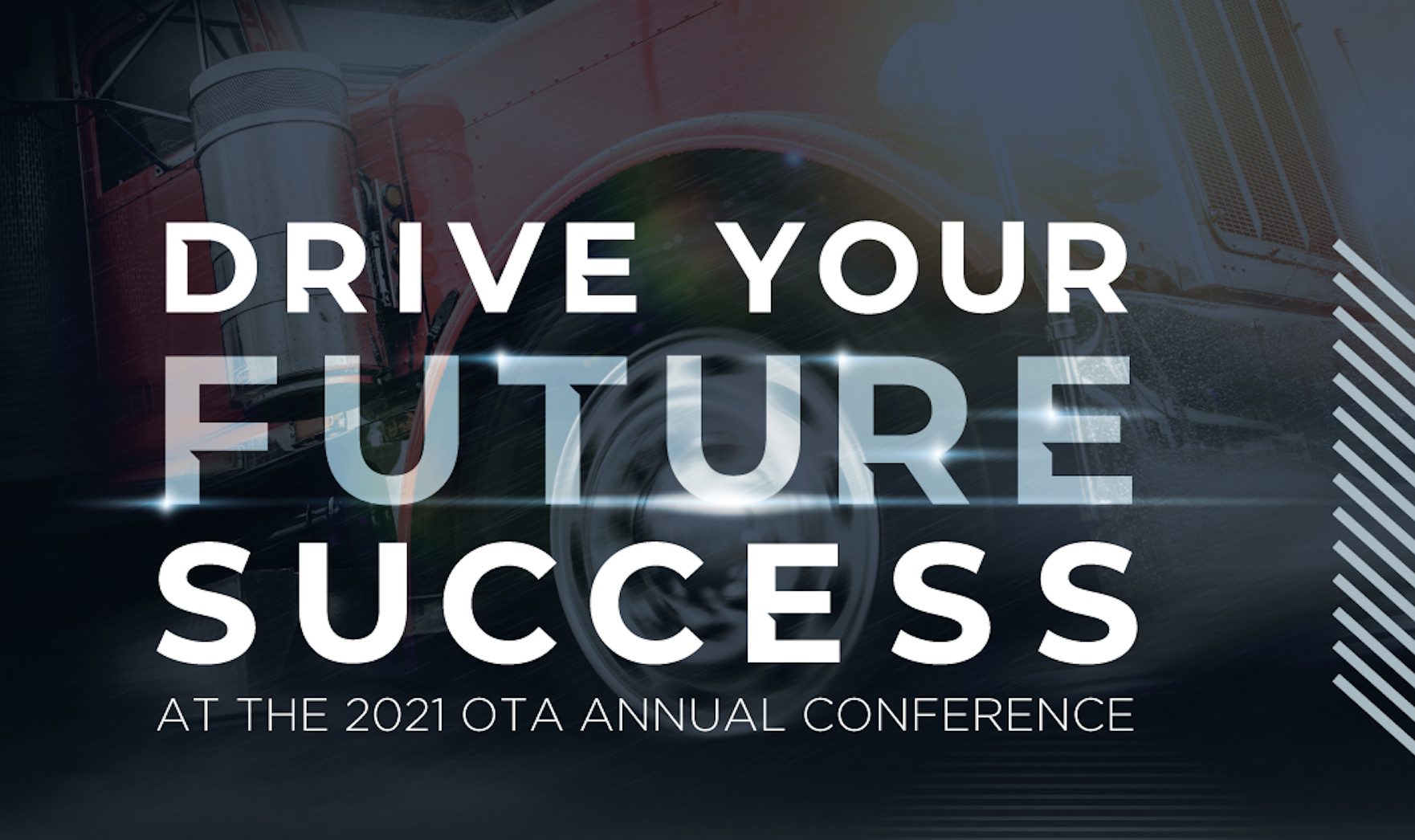 Thank You to our 2021 Annual Conference Presenting Sponsor: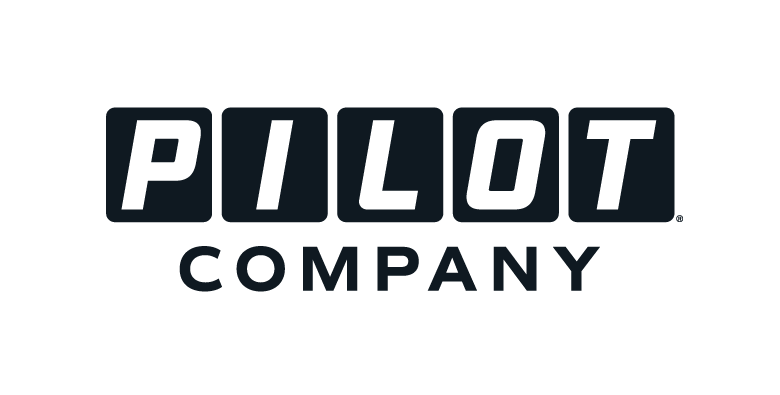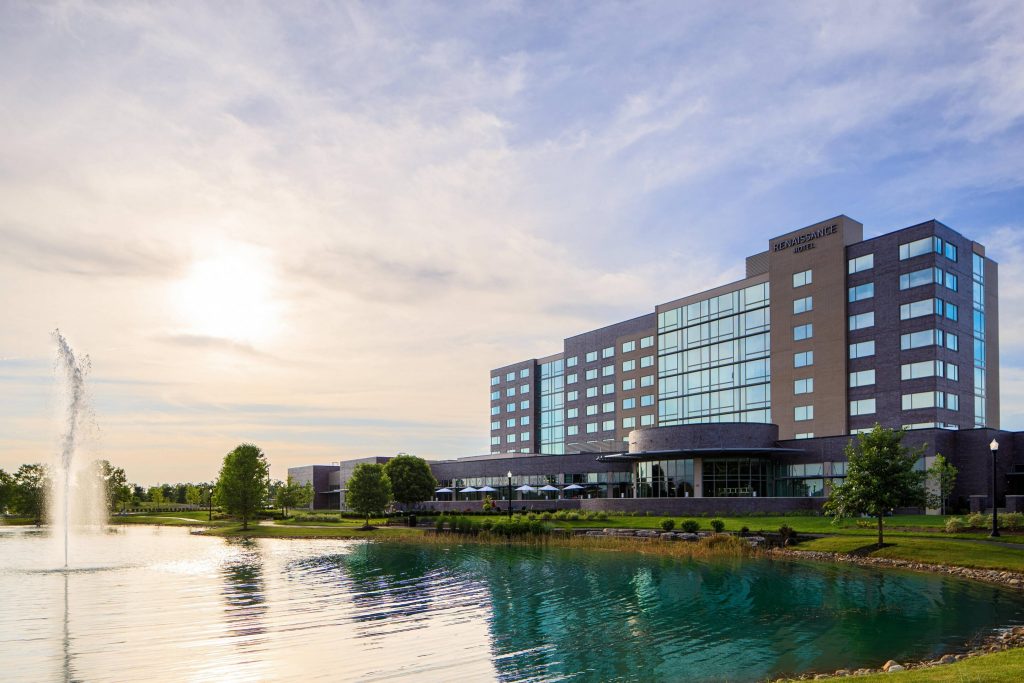 Renaissance Columbus Westerville-Polaris Hotel
409 Altair Parkway
Westerville, OH 43082
---
Room rate is $164 per night. Reservation deadline is August 19, 2021. Please call reservations directly at (833) 427-0292 and reference the "Ohio Trucking Association Room Block" or book online
here
.
Attend the PAC Dinner on Monday, September 13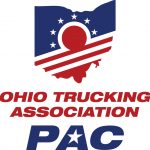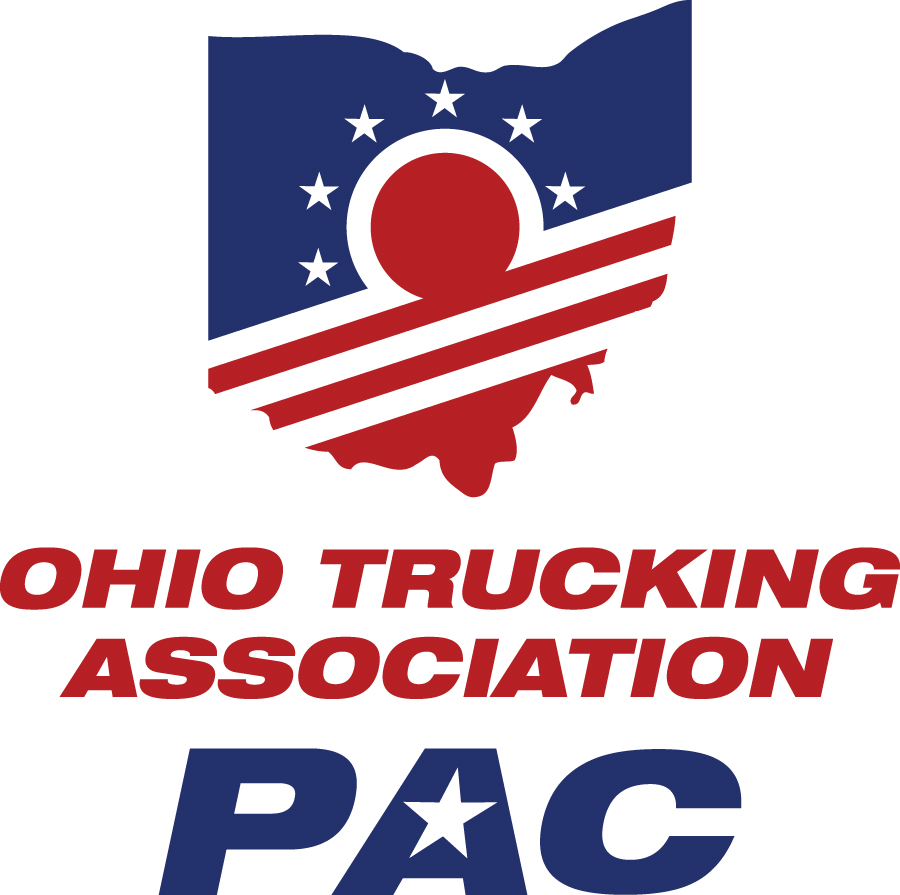 After a full day of informative sessions and learning at Annual Conference, join your peers and support the Ohio Trucking Association PAC at NAPA Kitchen + Bar in Westerville. The evening, sponsored by Stoops Freightliner, will kick off at 6:00pm.
The dinner is $200 per person.
Ohio Trucking Association PAC is registered with the Ohio Secretary of State and is bound by the state of Ohio fundraising laws and reporting requirements. Contributions must be received from individuals, sole proprietorships, partnerships, LPAs, LLCs, and LLPs. No cash accepted.
Thank You to our Ohio Trucking Association PAC Dinner Sponsor: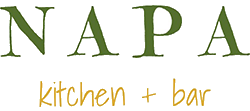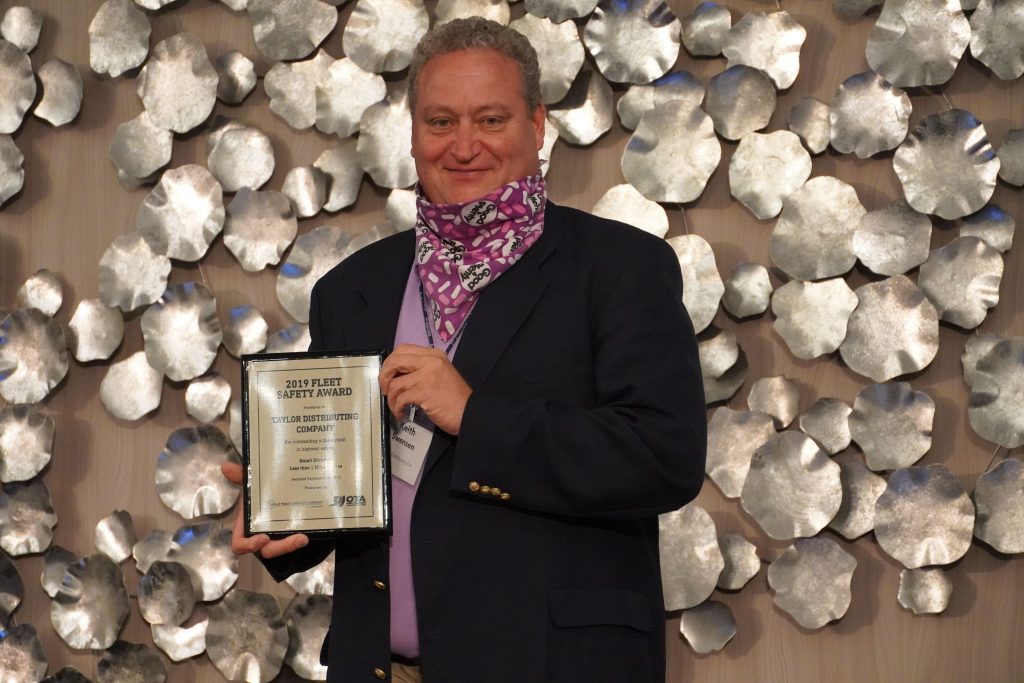 Showcase your company's commitment to safety by applying for this prestigious awards today.
The Fleet Safety Awards program recognizes carriers with the best safety records in their class. These awards, presented by Great West Casualty Company, are awarded on the basis of accident-frequency ratios, which include data from the mileage and accidents reported to the Ohio Department of Transportation within a calendar year.
Nominations are due July 30! CLICK HERE to complete the online form or CLICK HERE to download the form. Award winners will be recognized at the Chairman and Awards Luncheon on September 14.
Safety Professional of the Year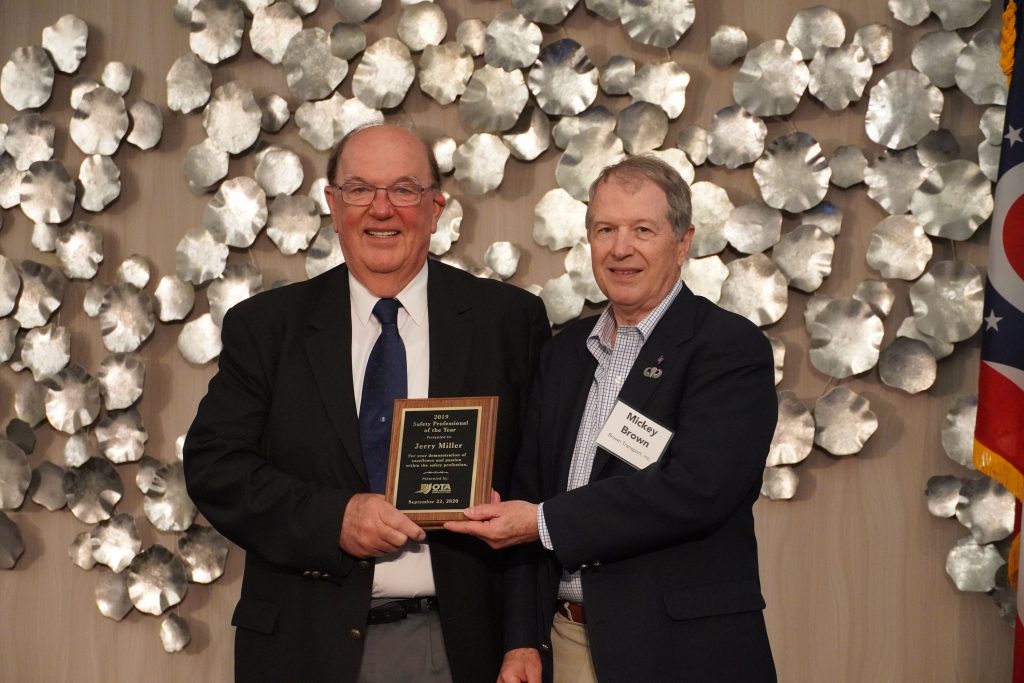 Honor your outstanding safety professional with this prestigious award.
The Safety Professional of the Year honors industry experts who demonstrate excellence and passion within the safety profession. Judging criteria includes professional contributions to the industry, safety record and activity outside the fleet.
Nominations are due July 30! CLICK HERE to complete the online nomination form or CLICK HERE to download the form. Award winners will be recognized at the Chairman and Awards Luncheon on September 14.
2020 Annual Conference Recap:
2021 Annual Conference Presented By: