Ohio Trucking Association PAC
Ensure Trucking's Political Success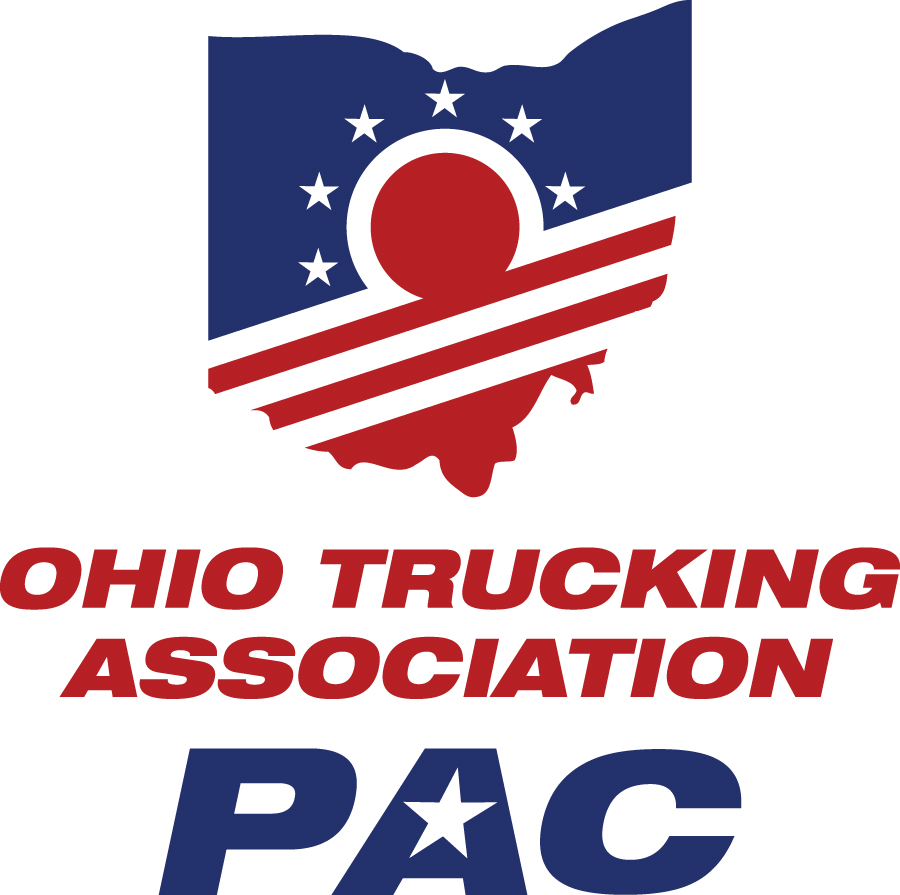 The Ohio Trucking Association PAC is the Ohio based non-partisan political action committee for the trucking industry. Funds are generated by contributions from individuals, sole proprietorships, partnerships, LPAs, LLCs, and LLPs that care about the betterment of the trucking industry.
The Ohio Trucking Association has worked hard to advocate on issues that affect the trucking industry. Legislative successes include:
Establishing a trucking specific definition for independent contractors

Eliminating sales taxes of fuel used in refer units

Successfully advocating for the removal of the 150-air mile radius on regional heavy haul permits

Establishing permanent trailer plates in Ohio
Making Ohio truck registration fair
Established an 8-year license renewal option
CLICK HERE for a full list of legislative wins
Join us in contributing to Ohio elected officials and Ohio Supreme Court justices who make important decisions that impact your business. These funds are distributed directly to candidates based on the recommendations of the OTA lobbying team, Governmental Policy Group, and approved by the OTA Legislative Committee.
Ohio Trucking Association PAC is registered with the Ohio Secretary of State and is bound by the state of Ohio fundraising laws and reporting requirements. Funds are raised via membership renewal and Ohio Trucking Association PAC events.