Truck Driving Championships and Technician Competition
Battle of the States: Virtual Truck Driving Championships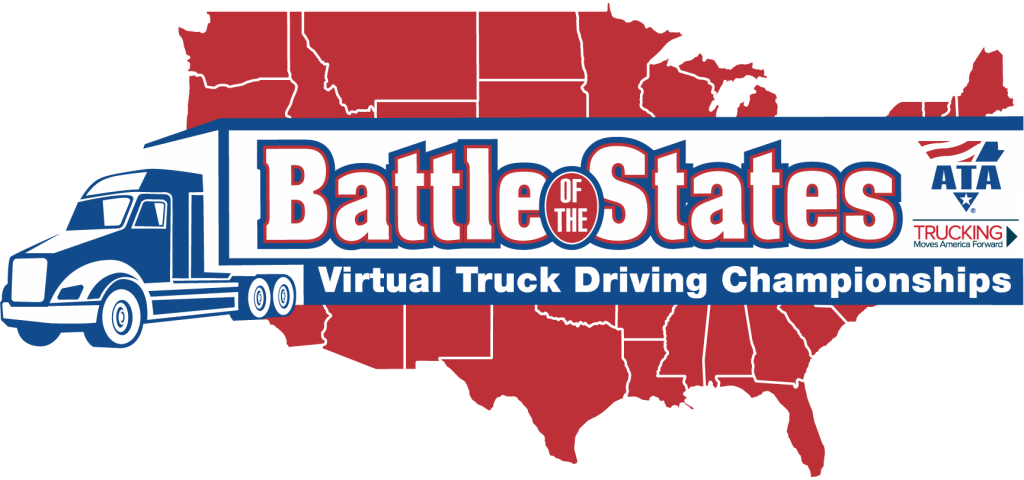 While the road to ATA's National Truck Driving Championships may be different this year, we are still recognizing and celebrating our industry heroes – truck drivers.
The Ohio Trucking Association will be participating in this year's Battle of the States virtual knowledge competition on July 31 at 7:00p.m. EST, where you'll have the opportunity to participate in the state qualifier for your chance to be one of 10 drivers that advance to the national competition.
Our state-level trivia contests will be based on Facts for Drivers, federal and state laws, state trucking history and culture and will lead to the National Battle of the States. To qualify for the August 14 Grand Championship, you must place in the top 10 of your state's competition, as you would for a live NTDC.
This event is free to participate in. More information on the competition can be found here: https://events.atabusinesssolutions.com/ntdc/ 
To register for the event, CLICK HERE. Registration deadline is July 14, 2021!
How to Qualify for the National, State-Level and Prize Rounds
To qualify for state and national competitions as well as for prize rounds a driver must remain accident-free – regardless of fault – and be continuously employed by the same motor carrier since August 23, 2020.
To participate in the Battle of the States, a driver must compete in the state his or her CDL and/or Driver's License was issued in, or the state in which his or her company has corporate domicile. If a driver's CDL and/or Driver's Licenses is issued in a different state than their corporate domicile, they must choose only one state to compete in. A driver cannot compete in multiple competitions. Rules and requirements can vary slightly from state to state. Please contact your state trucking association for their complete rules.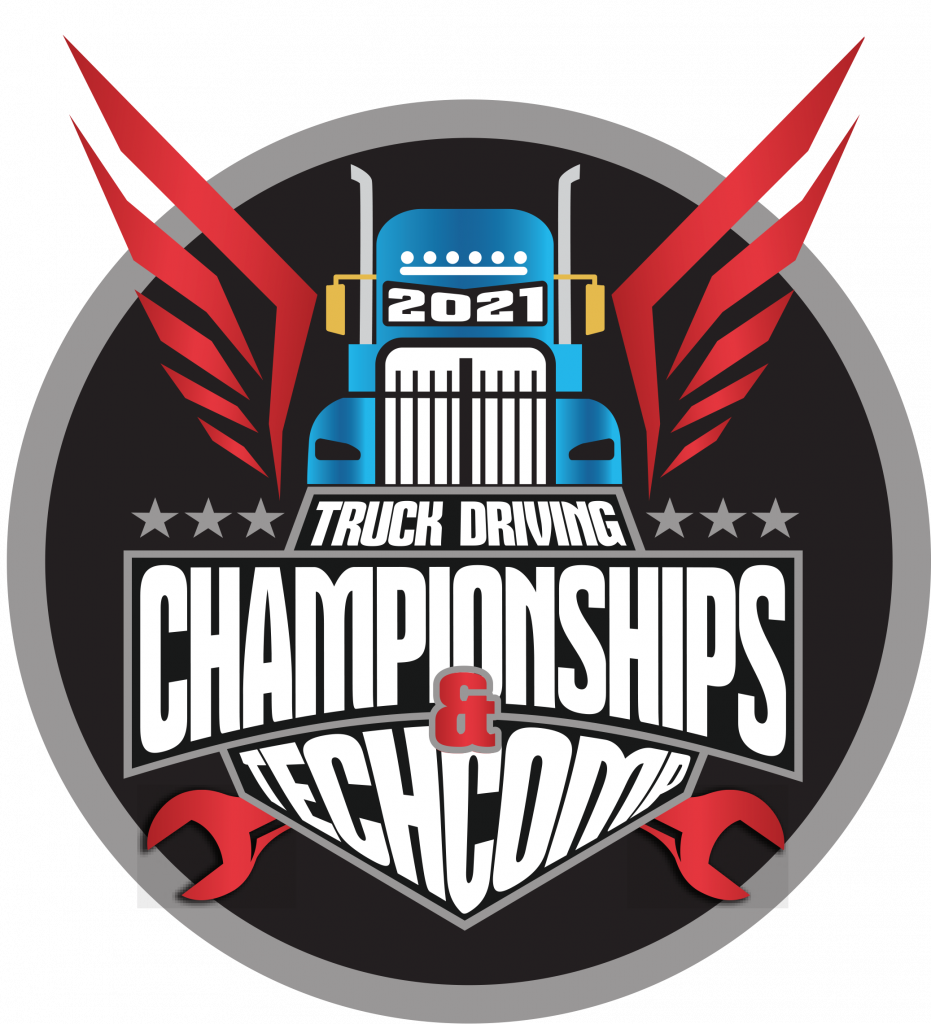 In-Person TDC and TechComp Cancelled for 2021
In light of the ongoing effects of the COVID-19 pandemic and its impact on mass gatherings, the Ohio Trucking Association and event steering committee have made the difficult decision to cancel the in-person 2021 Truck Driving Championships and Technician Competition. Additionally, American Trucking Associations has also cancelled the in-person 2021 National Truck Driving Championships. Ohio and Nationals will be hosting a virtual event. Learn more here.
---
About the Truck Driving Championships and Technician Competition:
Participants in the TDC take a written test that focuses on safety rules and regulations, perform a pre-trip inspection, and navigate a driving course designed to push their skills to the limit. Drivers can register for the following classes: 3-Axle, 4-Axle, 5-Axle, Flatbed, Sleeper, Step Van, Straight Truck, Tank Truck, or Twin Trailers.
Technicians competing in TechComp also take a written test, participate in two hours of education, and compete at nine stations designed to test their knowledge of truck maintenance. These stations include brakes, electrical, engine diagnostics, fasteners, fifth wheel, HVAC, live engine, PMI, and tire and wheel.
On Saturday evening, drivers and technicians will be celebrated during the Awards Banquet. Each participant will receive one banquet ticket with their registration; additional tickets for spouses, family or company representatives may be purchased. Everyone attending the banquet must have a ticket.
This is a family-friendly event and the TDC driving course is open to the public.
2022 Event Dates:
Friday, May 20 and Saturday, May 21, 2022
Competition Location:
Kalahari Resorts Sandusky
7000 Kalahari Drive
Sandusky, OH 44870
Thank You to our Truck Driving Championships Sponsors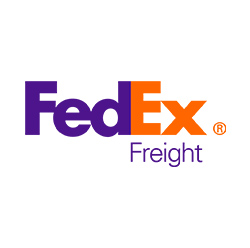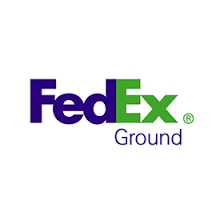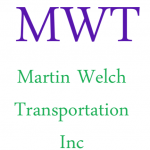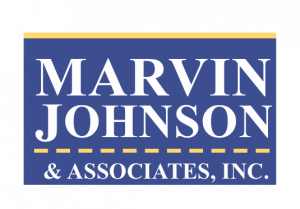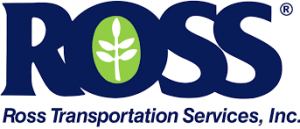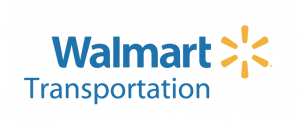 Thank You to our Technician Competition Sponsors