Honoring the Industry's Safest Professional Drivers
Nominations are open for the 2022 Driver of the Year Award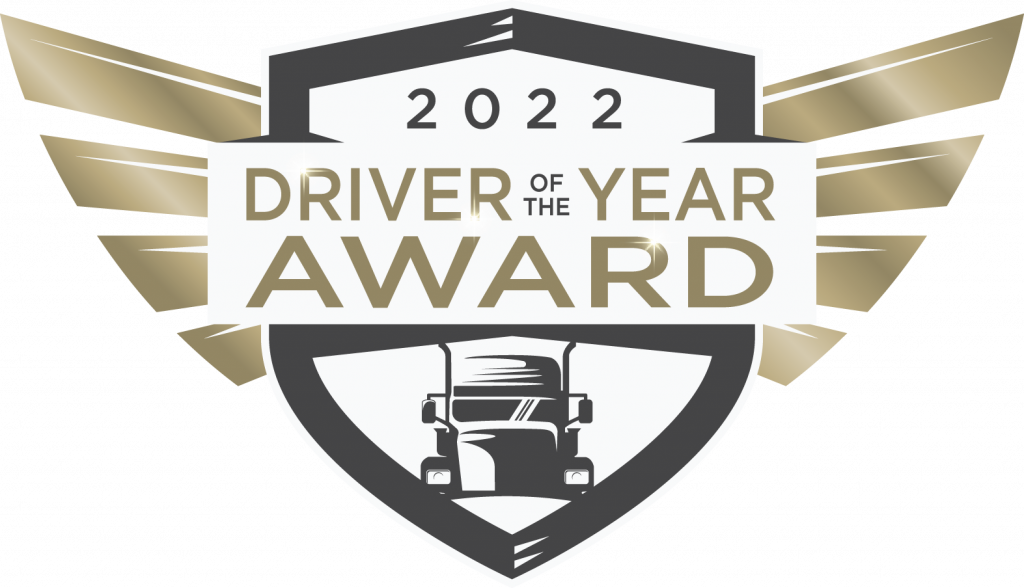 The Ohio Trucking Association (OTA) is proud to honor the industry's safest commercial drivers through its Driver of the Year award. This award recognizes truck driving professionals who are reliable, safe and dedicated to the industry.
The following aspects of the driver's career are examined during the selection process: total miles driven; equipment driven; years with present employer and total years driving; details of preventable and non-preventable accidents; and participation in industry activities and community service. All nominations will be evaluated by a panel of judges and twelve finalists will be selected. The 2022 Driver of the Year will be announced on Friday, March 24 at the Nationwide Hotel and Conference Center in Lewis Center.
The deadline to submit nominations is Wednesday, February 1, 2023. Driver of the Year nominees must be employed by or leased to an Ohio Trucking Association member company. Please CLICK HERE to nominate your driver online or CLICK HERE to download the application.  Please contact Bradie Berry at (614) 519-6462 or bradie@ohiotrucking.org if you have any questions.
Thank You to our Presenting Sponsor:

2021 Event Photos & Highlight Video: