Enhancing the public image and economic growth of our members by promoting safety,  innovation, and professionalism.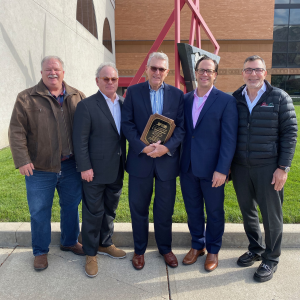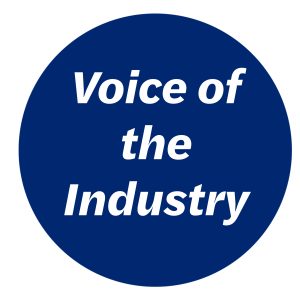 We give members a platform to voice concerns to legislators, and opportunities to be represented professionally in front of Ohio's decision makers. Get involved by joining Team 88 or the Legislative Committee, and let your voice help guide policy and decisions.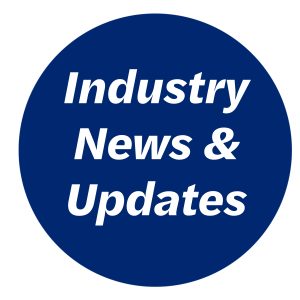 Through our Ohio Transportation Weekly newsletter, monthly legislative updates and social media accounts, we provide the most up-to-date information on industry news and government affairs.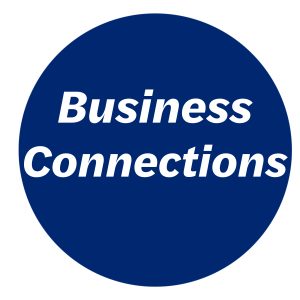 Through relationships with industry experts on the local, state and federal level our resources can provide answers to all your questions. The OTA uses high quality trainers, giving our members access to the industry's best. We provide a bridge to organizations like, FMCSA, Ohio State Highway Patrol, Public Utilities Commission of Ohio and Ohio Department of Transportation.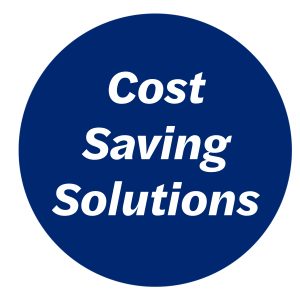 OTA offers services that will save you money, improve your workforce and advance the efficiency of your business. Whether it is our healthcare savings program, our BWC group savings rates, monthly webinars or in-person training programs, we've got you covered.