Everything You Need to Know About COVID-19 to Keep You and Your Company Safe on the Road.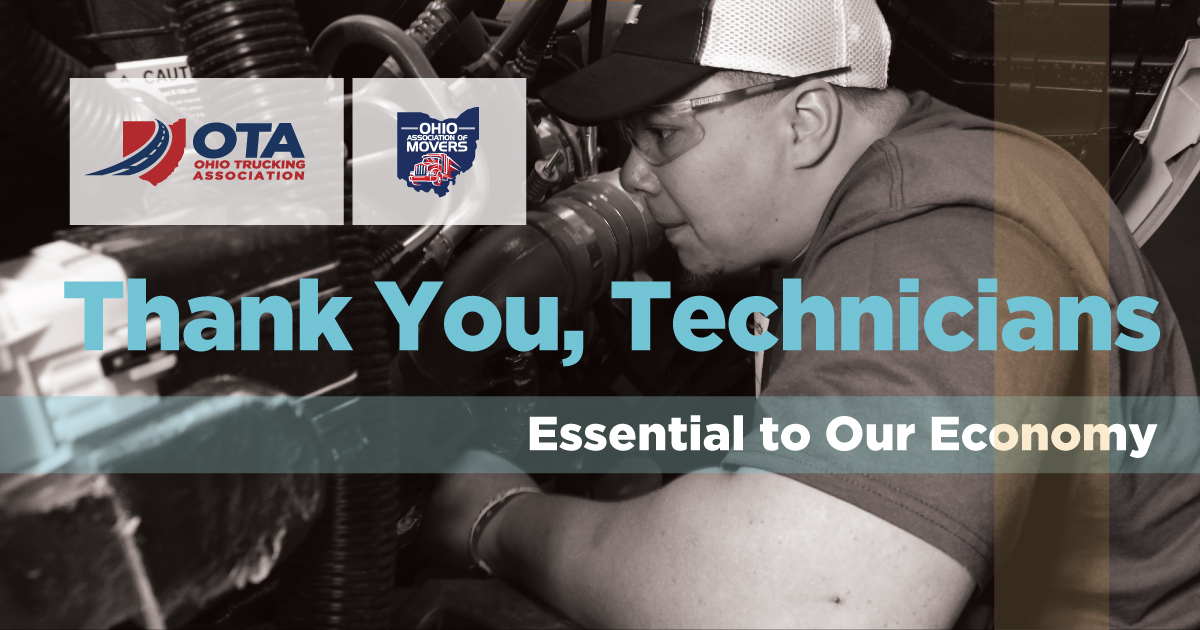 We Appreciate You and Your Dedication to the Industry!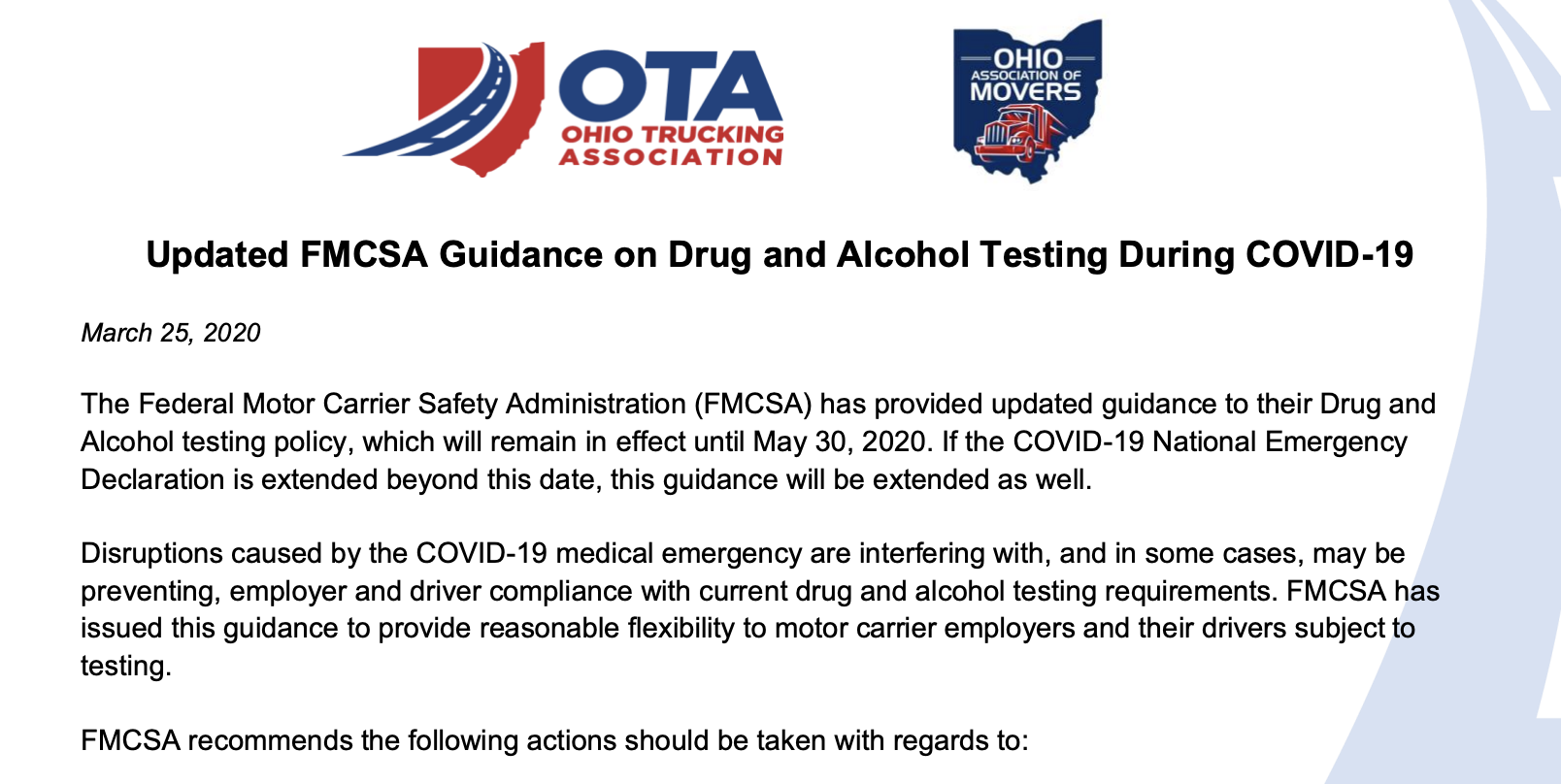 On March 25 the Federal Motor Carrier Safety Administration (FMCSA) provided updated guidance to their Drug and Alcohol testing policy, which will remain in effect until May 30, 2020. CLICK HERE for a member-exclusive summary of the guidance and what you need to do to stay in compliance.
US DOT Expands National Emergency Declaration for Commercial Vehicles Delivering Relief in Response to the Coronavirus Outbreak
The U.S. Department of Transportation's Federal Motor Carrier Safety Administration (FMCSA) today issued an expanded national emergency declaration to provide hours-of-service regulatory relief to commercial vehicle drivers transporting emergency relief in response to the nationwide coronavirus (COVID-19) outbreak.
FMCSA's expanded declaration provides for regulatory relief for commercial motor vehicle operations providing direct assistance supporting emergency relief efforts intended to meet immediate needs for:
▪ Medical supplies and equipment related to the testing, diagnosis and treatment of COVID-19.
▪ Supplies and equipment necessary for community safety, sanitation, and prevention of community transmission of COVID-19 such as masks, gloves, hand sanitizer, soap and disinfectants.
▪ Food, paper products and other groceries for emergency restocking of distribution centers or stores.
▪ Immediate precursor raw materials—such as paper, plastic or alcohol—that are required and to be used for the manufacture of essential items.
▪ Fuel.
▪ Equipment, supplies and persons necessary to establish and manage temporary housing, quarantine.
▪ Persons designated by federal, state or local authorities for medical, isolation, or quarantine purposes.
▪ Persons necessary to provide other medical or emergency services.
FMCSA's emergency declaration is the first time the Agency has issued nation-wide relief and follows President Trump issuing of a national emergency declaration in response to the virus.
Poster to Download and Display
Display this poster in your workplaces and distribute to your employees in an effort to dispel rumors and remind employees of the Social Distancing requirements set forth for in the stay at home order.
(right click on the image and select "Save Image As" to save and print or CLICK HERE to download)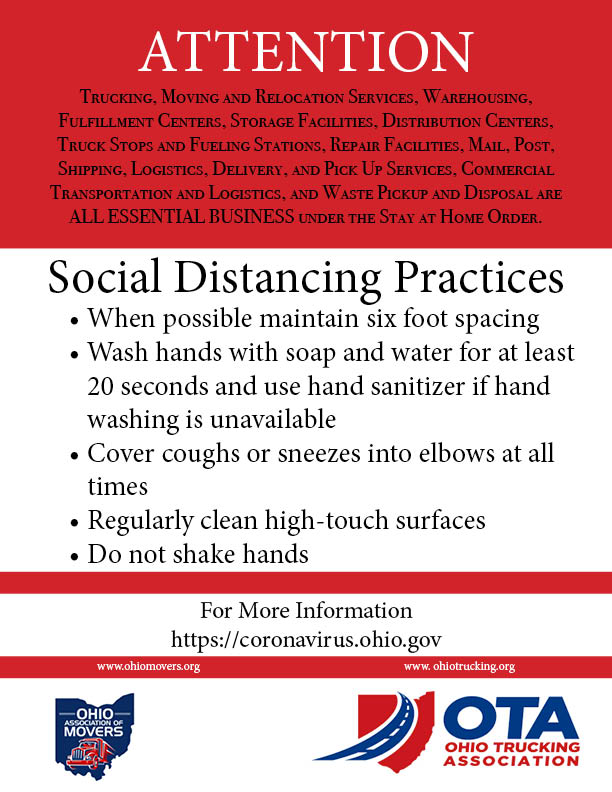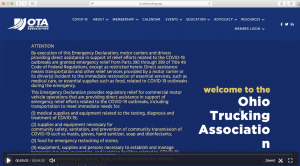 Looking to access all COVID-19 content? Login to your member portal now. Here is a video to help you navigate.
During this time, we are asking Governor DeWine to make the trucking Industry a priority. Here are our asks:
Full Access to Rest Areas, Food Services and Parking for CDL Holders
Extend Licenses and Registration That Expire Prior to June 8, 2020
Suspend Random Truck Inspections and Scale Houses for 30 Days
Allow Truck Parking at Scale Facilities
Waive Overweight Permit Fees for Emergency Loads
Allow Drivers to Use Electronic Permits and Paperwork
Suspend all No Truck Route Restrictions and Waive Spring Load Restrictions
Extend Income Tax Filing Deadline and Waive Late Penalties
Keep Daycares Open to All Transportation Employees
Make Trucking, Warehousing, Distribution and Truck Stops Essential Business
Special COVID-19 Coverage Brought to You By: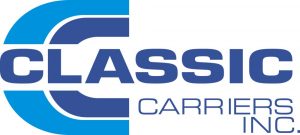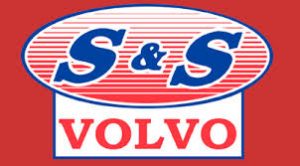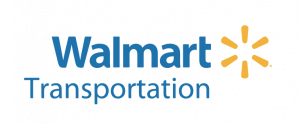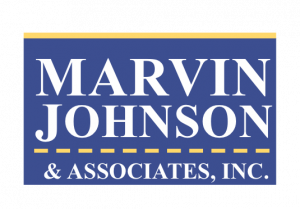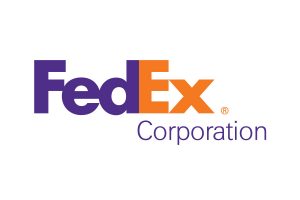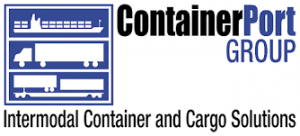 Friends of OTA:
Marsh & McLennan Agency
J.J. Keller & Associates