Webinars Exclusively for OTA Members
Join OTA President & CEO Tom Balzer as he presents OTA on the Air. This bi-weekly webinar, designed exclusively for OTA members, features industry experts and thought leaders who will provide updates on the regulatory, legislative and compliance environment.
Tune in the first and third Thursday of the month at 12:00 pm EST for this member-focused webinar.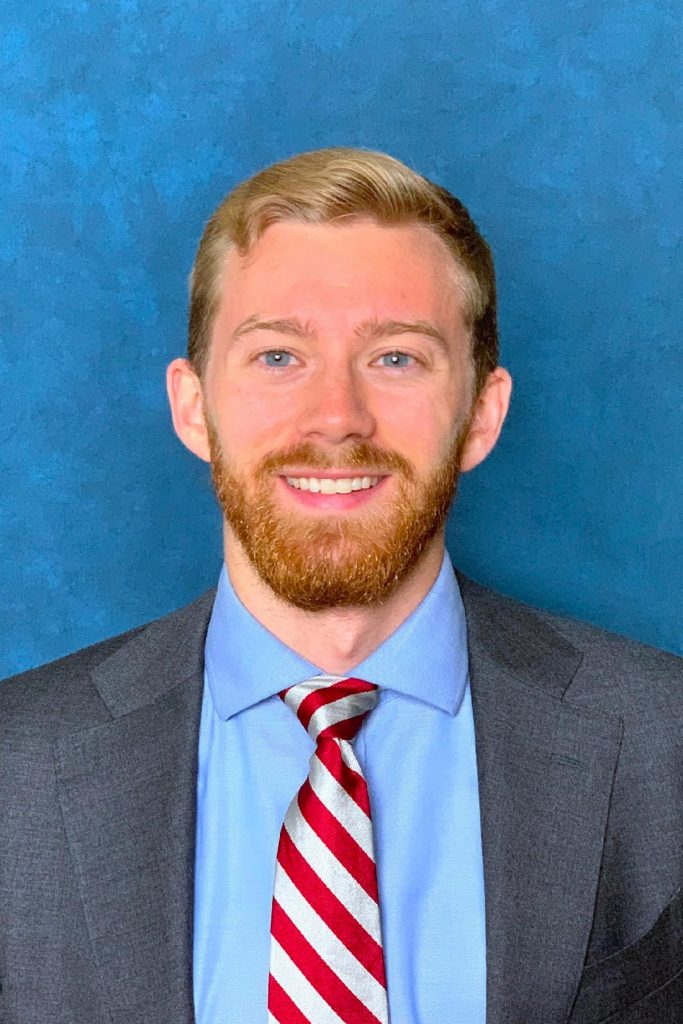 Episode 17 | December 17, 2020
Economic Update
Guest Speaker: Alan Karickhoff, Economic Analyst, American Trucking Associations 
CLICK HERE to listen to the episode.
Episode 16 | November 12, 2020
Ohio Turnpike and Infrastructure Commission
Guest Speaker: Ferzan M. Ahmed, Ohio Turnpike and Infrastructure Commission
Episode 15 | October 29, 2020
How Safety Improves the Bottom Line
Guest Speaker: Lee Darden, Ag Container Transport dba Pappas Trucking
Episode 14 | October 15, 2020
Ohio Transportation Business Outlook and Economic Survey
Guest Speaker: Daniel P. Phillips, CPA from Schneider Downs
Episode 12 | September 17, 2020
Driver Appreciation Week
Guest Speaker: Jeffrey Rose, YRC Freight and 2020 OTA Driver of the Year
Episode 11 | September 3, 2020
Trucking Industry Entrepreneur
Guest Speaker: Steve Bryan, Founder of Vigillo and Trucking Industry Entrepreneur
Episode 10 | August 20, 2020
ATRI
Guest Speaker: Rebecca Brewster, President & Chief Operating Officer of ATRI
Episode 9 | August 6, 2020
Recruiting CDL Drivers
Guest Speaker: Jeremy Reymer, Founder & CEO of DriverReach
Episode 8 | July 23, 2020
Ohio Department of Transportation
Guest Speaker: Jack Marchbanks, Director of the Ohio Department of Transportation
Episode 7 | July 16, 2020
Incoming ATA Chairman
Guest Speaker: Sherri Garner Brumbaugh, Garner Trucking and Incoming ATA Chairman
Episode 6 | July 9, 2020
Thoughts from Washington
Guest Speaker: Troy Balderson, Ohio's 12th District
Episode 5 | July 2, 2020
Economic Trends During COVID-19
Guest Speaker: Tom Balzer, Ohio Trucking Association
Episode 4 | June 25, 2020
Legislative Impacts in Ohio
Guest Speaker: Andrew Huffman, Governmental Policy Group
Episode 3 | June 18, 2020
Meet OTA Chairman Jim Subler
Guest Speaker: Jim Subler, Classic Carriers, Inc. and 2019-2020 OTA Chairman
Episode 2 | June 11, 2020
The New Hours of Service Rule
Guest Speakers: Stephen McCormick and Julia Felts, Federal Motor Carrier Safety Administration
Episode 1 | June 4, 2020
News from ATA
Guest Speaker: Chris Spear, President & CEO, American Trucking Associations